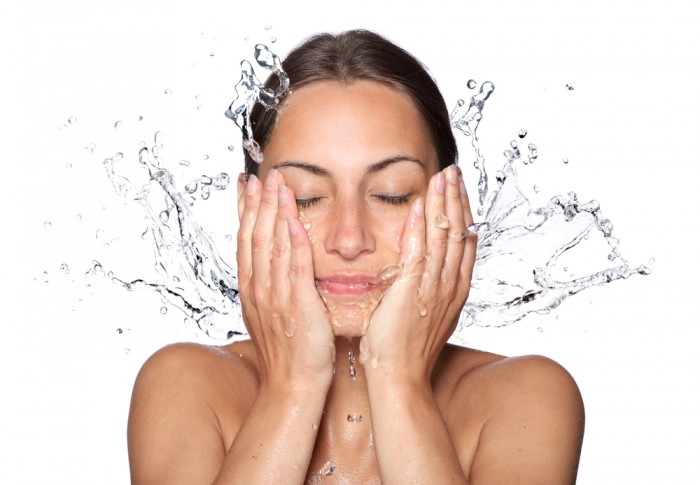 The other day I was at a children's activity engaging in snippets of conversation with my friends. The blog came up and I was asked if I had decided to buy one of the products I had recently sampled. The truth is, I have
my trusted routine
and I've seen great improvement in my skin. So as the old adage goes, "if it ain't broke...".
Sometimes if I'm really blown away by a product, I'll add it into my rotation, but it takes a lot for me to swap something out.
That's not to say that some of the products I review aren't worth the buy! It's just that I've found
my "dream team"
and outside of a few days I set aside for sampling, I usually stick to those guys.
What this conversation ultimately came down to was that you need to find the products that work for you- the ones that motivate you to stick to a regimen and inspire you to prioritize your skin.
My general qualification requirements include science-backed evidence for efficacy but I'm also a sucker for yummy scents for example,
Darphin Age-Defying Dermabrasion
and
Jane Iredale Hydration Spray
. I look forward to two nights of exfoliating with my
Darphin scrub
because a) it works great and b) it smells so lovely! And
Jane Iredale's Hydration Spray
is such a refreshing spritz that I spray over my makeup to set it in and use throughout the day for a little pick-me-up.
But the truth is, sometimes it's not necessarily important that you are using a specific brand, instead, it's important that you are using SOMETHING.
For me, as a woman in my 30's, some essentials include effective eye makeup remover, face cleanser (I prefer cream based but will occasionally use something a little more drying), regular exfoliation (scrub 2-3 times a week), a daily toner, a regular retinol cream (2 times a week), a hard working serum, an insulating hydration cream and the major player, a powerful daytime SPF.
That's what you should have in your skincare inventory and you should use it!
I'd be lying if I didn't admit to being partial to med-spa quality products- they tend to have higher levels of powerful ingredients that you won't find at the drug store, but at the end of the day, it's more about making it a habit to take care of your skin on a daily basis- do this, and you will see results.